ENNOT
Deep neural networks have already proved to be the most promising technology in the field of cognitive task automation: image processing, detection and recognition of objects in video, speech recognition and synthesis, etc. 
The availability of training tools, as well as the availability of "semi-finished products" - pre-trained neural networks - in the public domain have allowed companies around the world to create working AI application solutions on their own or with the help of contractors. 
Unfortunately, the cost of owning software based on neural networks includes the need to purchase expensive computing equipment, which often significantly reduces the investment attractiveness of such projects.

One of Cyber Data Control's priorities in recent years has been research and development in the field of neural network optimization. 
Unique expertise and technologies in the field of neural network optimization have been implemented as part of a specialized platform that allows us to solve such problems as significant reduction of AI project budgets, multiple reduction in the cost of ownership of AI services, embedding cognitive technologies in infrastructure with weak communication channels, launching a neural network on peripheral devices.

 unique solution in its segment:

High degree of optimization of neural network models with minimal loss of accuracy - up to 20 times in memory and up to 50 times in speed. 
No special knowledge and skills required - one button solution. Minimum time to obtain the optimized model - no more than 2 weeks.
 Optimization for any hardware platform. 
Available for use in both the cloud and on-premises.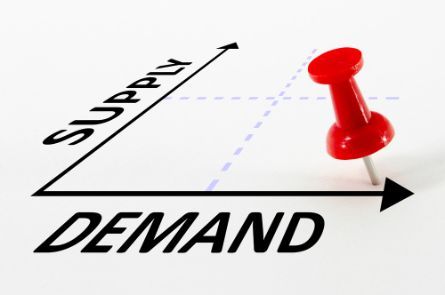 The tool is extremely easy to use
Output = fully ready-to-use result - optimized neural network corresponding to the specified hardware limitations, with minimum possible loss of quality of work
The effect of implementation
Expected performance acceleration without loss of quality for any available neural network solutions is from 2 to 20 times