SPEECH-TO-TEXT TECHNOLOGY FROM СDC
Speech-to-text is a speech recognition technology developed on the basis of modern machine learning methods. 
The technology allows converting audio stream into text in real time. 

Main characteristics
Speaker Independent 
Recognition accuracy - up to 84% 
Customizing for a given topic 
Offline work 
Dictionary - 500 thousand words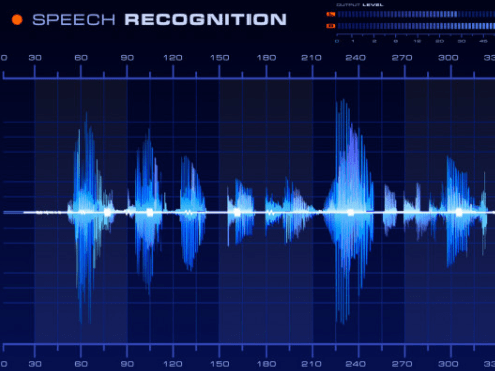 SCENARIOS OF USE
Dictation of text when there is no possibility to type (in production, transport, etc.)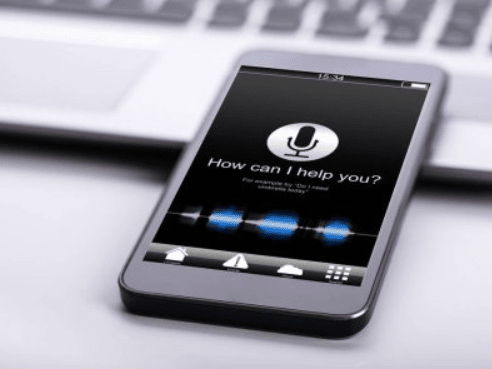 SCENARIOS OF USE
Automation of meeting and meeting records management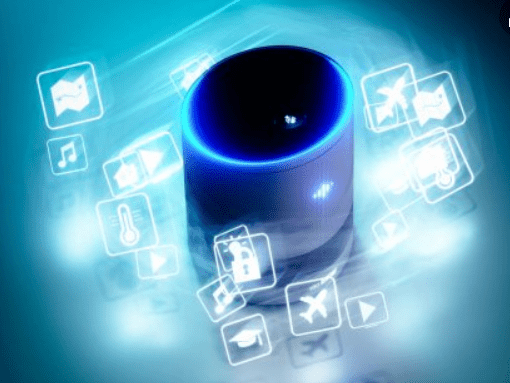 SCENARIOS OF USE
Translation into text of recorded lectures, conferences, etc.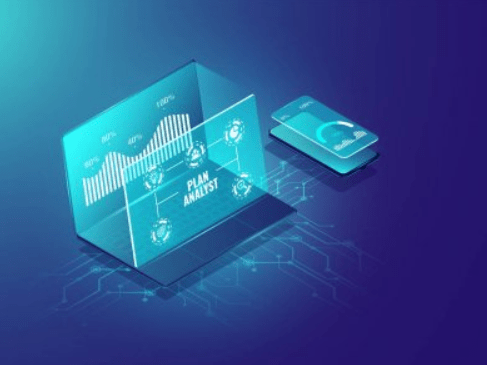 SCENARIOS OF USE
Automation of call centers 
The service allows for three-factor authentication
registered phone availability 
voice match 
sync with the text sent 
It is based on an original technology that allows
reduce the voice sample size to five seconds. 
surpass a similar solution from an international company on a standard MOBIO Database data set 
r

un everything on the CPU 
A mobile device or a low-power device can recognize a set of predefined sound events. 

An audio event identification module has been implemented:
baby crying
dog barking
broken glass
gunshot
fire siren
Possible use:
Security and alarm systems
Implementation of a specified scenario based on an audio event (switching on video cameras, switching on lights, sending alerts, initializing diagnostics of equipment status)
Exactly:
Child crying - 96%
Dog barking - 94%
Glass break - 92%
Sound of fire/smoke detector - 98%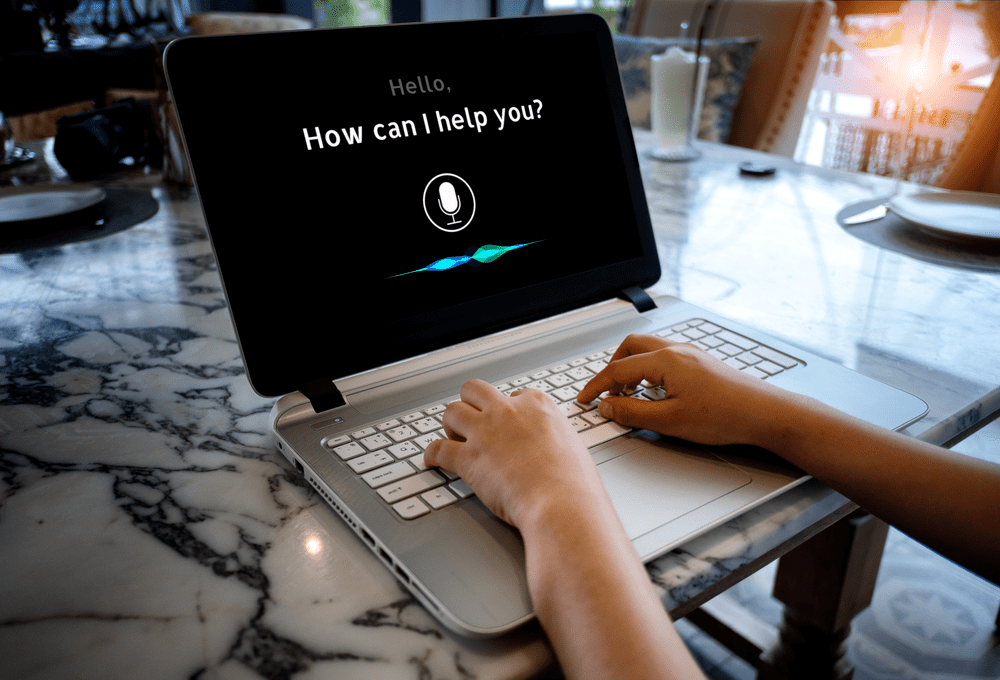 Determining whether the replicas belong to the system is an important component of speech recognition.

Correct diarrhea allows you to better adapt to the peculiarities of pronunciation and accent and qualitatively divide the statements of different people. The technology will find application, in particular, in creating subtitles for video recordings.

Properly recognized speech is easier to translate into other languages, which, for example, will be useful for online training courses.

And the ability to process sounds in real time will allow you to do so even live.